MEET THE DENTIST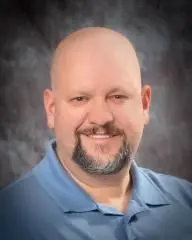 Dr. Drew Malidore DDS.
Dr. Malidore grew up in Mountlake Terrace. He was the dental school class of 1996. He served 6 years in the navy. He enjoys taking his boat out for saltwater fishing.
Professional Experience
General (Family Practice) Dentist
September 2002 - Present
Port Orchard, WA
United States Navy Dental Corps
June 1996 - September 2002
Naval Dental Center Northwest, Bremerton, WA
CVN 72 U.S.S. Abraham Lincoln, Everett, WA
Naval Dental Center San Diego, CA
Education
University of Washington School of Dentistry
September 1992 - June 1996
Doctor of Dental Surgery
Seattle, WA
University of Washington
September 1990 - June 1992
Phi Beta Kappa
Bachelor of Arts (Chemistry)
Seattle, WA
University of Puget Sound
August 1988 - May 1990
Dental Licensure
Washington State License
Memberships and Associations
American Dental Association
Washington State Dental Association
Kitsap County Dental Society
---
MEET OUR STAFF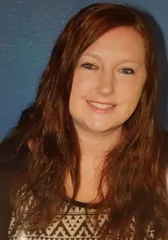 Jennifer - Dental Assistant
Jennifer has been a dental assistant since 2012. She grew up here in port orchard. She enjoys camping with family and friends and spending time at the beach. She is a mother of two wonderful boys.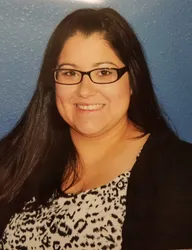 Christina- Dental Assistant
Christina has been a dental assistant since 2014. She enjoys spending quality time with her family and her two beautiful daughters.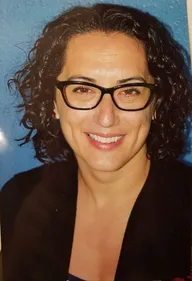 Trilaina - Dental hygienist
Trilaina has been a hygienist since 2009. She grew up in Quilcene. She enjoys spending time on the Hood Canal and Puget Sound crabbing with her husband as well as family camping trips. She is a mother of a beautiful young lady and handsome young man.
Rachel - Treatment Coordinator
Rachel was previously working as a medical assistant and joined our office in 2021. She enjoys hiking and kayaking with family. She is the mother to a beautiful little girl.
Stef - Insurance and Finacial Coordinator
Stef has a background in dental assisting since 2000 and moved to the front office in 2009. She joined our team in 2022. She enjoys spending time with her adult son and daughter as well as extended family.
Kathy - Dental Hygienist
Kathy has been a dental hygienist since 1973 and joined our office in 2022. Kathy enjoys going out to lunch with friends and volunteering her hygiene skills for those in need. She is the mother to a beautiful daughter and handsome son.